Carpet Cleaning Services
Regular carpet cleaning not only benefits your health and hygiene, it leads to a healthier workplace.
Powerful, hot water extraction removes street dirt, debris and pollens, which reduces allergens.
Our trained and certified operators are mobile, reliable and ready to respond…
Environmental Choice Approved Service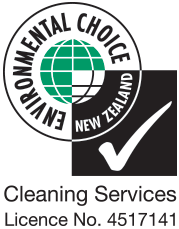 CrestClean's carpet cleaning service has third party accreditation from Environmental Choice, which independently audits products and services to verify they meet its environmental standards.
Region:

ANZ and Oceania

Country:

New Zealand